Technomeasure Group Of Companies
Essjay Technomeasure Pvt. Ltd
Centre For Total Quality Management
Essjay Technomeasure Pvt. Ltd
FROM DIRECTOR'S DESK
"Today in 21st century with emphasis in globalizatiob, e-commerce, internet trading, the environment faced by busniss has changed its face a great deal with increasing competition and more emphasis is on quality."
Providing quality products requires quality control and process control. Quality control and process control require sophisticated instrument and its proper calibration.
ESSJAY TECHNOMEASURE PVT. LTD. is one of the fastest growing calibration laboratory consisting of highly experienced professional engineers and technocrats offering the latest in Calibration Engineering and promoting accurate and errorless measurement.
M.S.Matin
Managing Director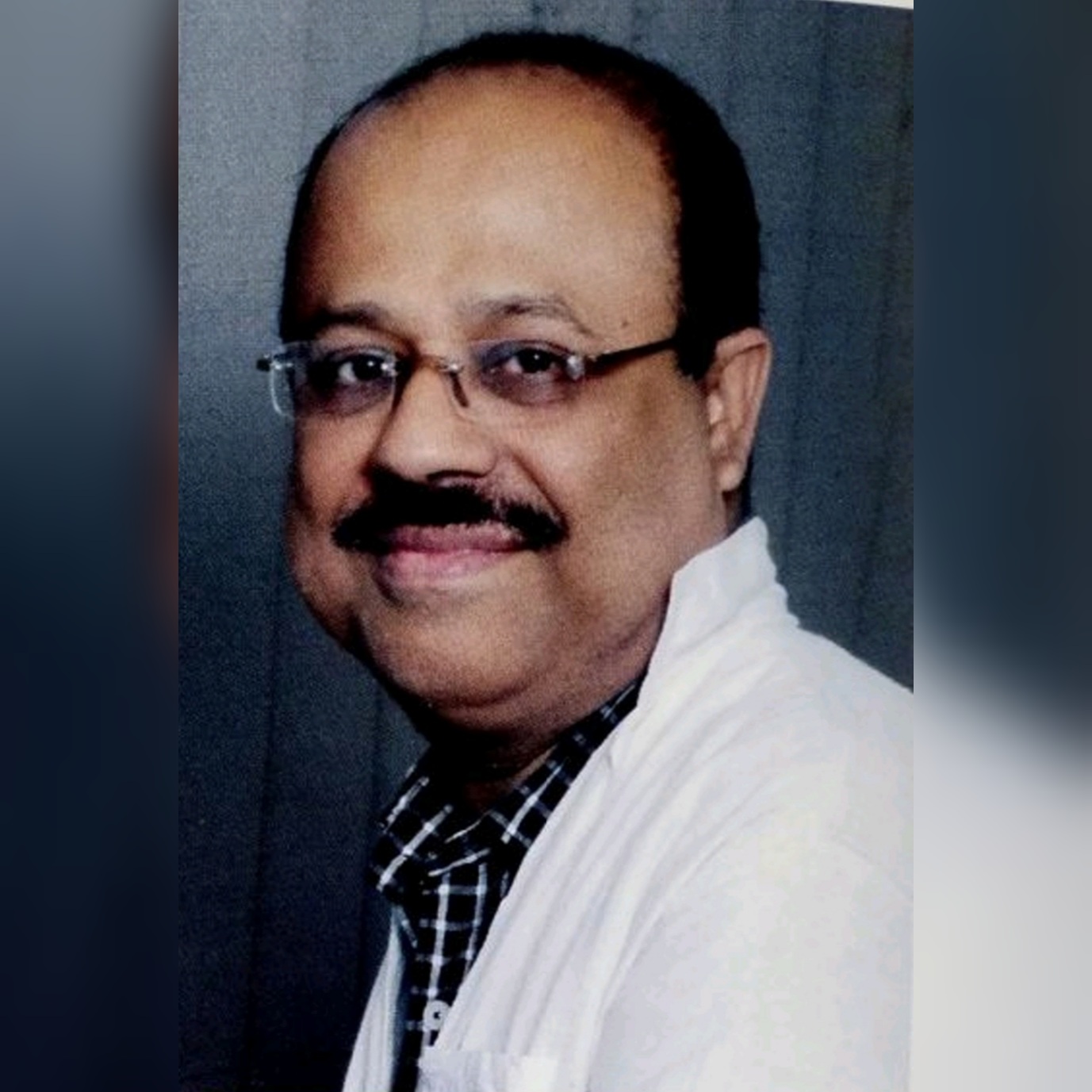 \\ FIND NEW WAY FOR GROW
Get Your Best Business Solution With 
Technomeasure was established with a view to support the Industrial Houses in the field of Calibration of Testing equipments in order to upgrade the quality of amongst the Industries with its qualified, expert manpower and updated calibration equipments.
\\ SERVICES
We Provide Services To Grow Your Business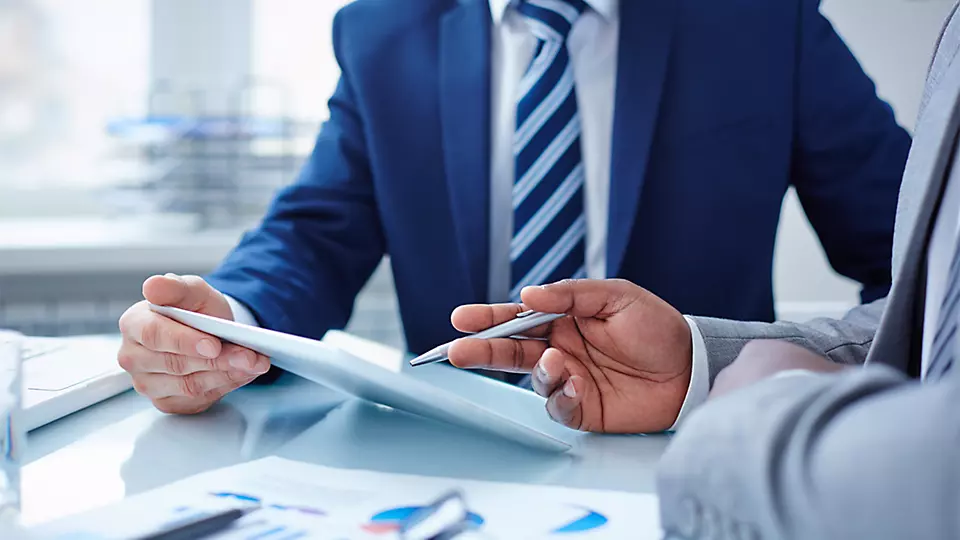 We provide guidance and consultancy services on :ISO 9001 QMS Certification,ISO14001 EMS Certification..

Textile Testing Machineries,Plywood Testing Machineries,Engg. & Other Laboratory Machineries,Other Laboratory Equipment

Support
Our strength is our incredible team, driven by hardwork and sealed with teamwork.

We have experienced team of faculties having industry interface who are expert in the field of TQM, Food safety, Occupationa etc.
\\ COUNTER \\
What We Have Achive
\\ ACHIEVEMENTS \\
Awards and Certificates
Our laboratory is set up as per requirement of international standard on laboratory competency. The engineers are having extensive knowledge and lons experience. They are trained on the subject matter from Govt. Training institutions like NAPL, CMERI, ERTL, CETE, NTH etc.
As a result the laboratory has achieved good numbers of world class recognition and certifications. The approvals are:
ISO 17025 by NABL, QCI, Ministry of science
ISO 9001:2015 by IAF
ISO 45001:2018 by IAF