Our History
Who We Are And What We Can Do For Your Business?
Technomeasure was established with a view to support the Industrial Houses in the field of Calibration of Testing equipments in order to upgrade the quality of amongst the Industries with its qualified, expert manpower and updated calibration equipments.
Technomeasure has gradually increased its client base, the Govt., Semi-govt., Undertakings, Big , Medium and small Industries of different nature are now its regular customers and has also earned accolades from all customers for its excellence.
Recently Technomeasure has jumpstarted its ISO marking & ISI marking consultancy in Kolkata. Due to its long and strong client base it has emerged as one of the most popular and leading ISI, ISO Consultant in Kolkata. Technomeasure has been provinding various kinds of ISO and ISI certification such as ISO 9001, 14001, 18001 in and around Kolkata.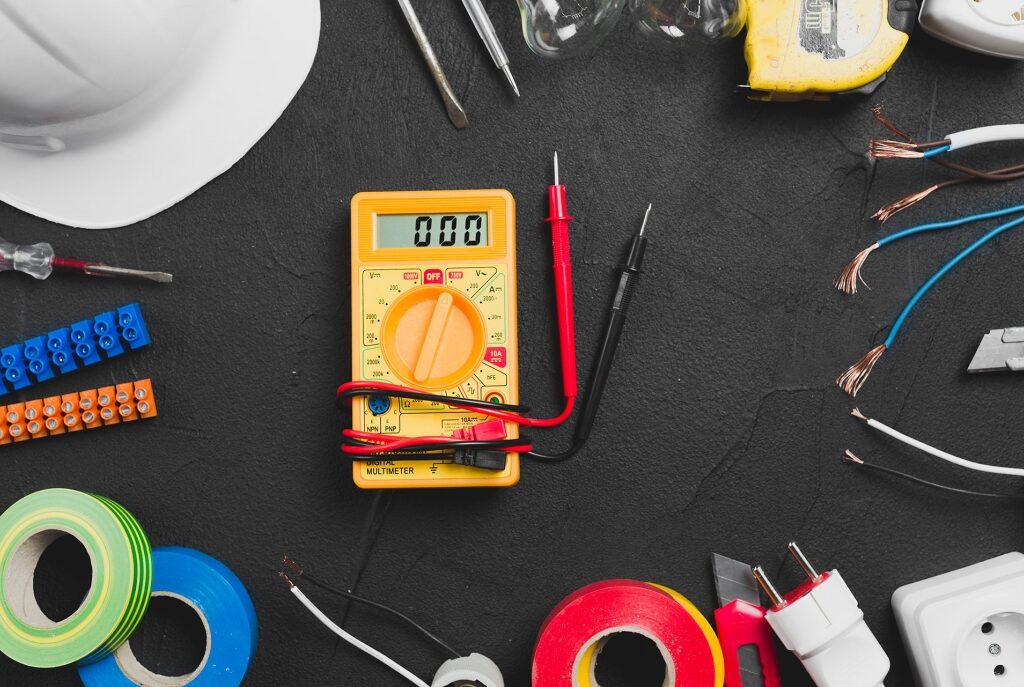 \\ COUNTER \\
What We Have Achive