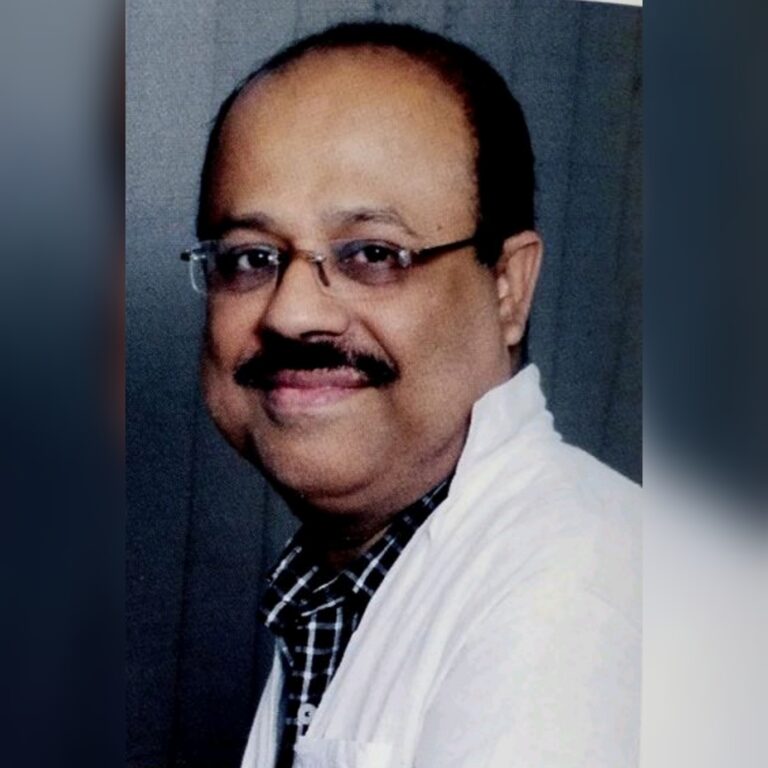 Today in 21st century with emphasis in globalization , e-commerce, internet trading, the environment faced by business has changed its face a great deal with increasing competition and more emphasis is on quality products and serbices to be offered to the customers, it is becoming difficult to gain customer confidence.
Providing quality products requires quality control and process control. Quality control and process control require sophisticated instrument and its proper calibration.
ESSJAY TECHNOMEASURE PVT. LTD. is one of the fastest growing calibration laboratory consisting of highly experienced professional engineers and technocrats offering the latest in Calibration Engineering and promoting accurate and errorless measurement.
ETPL was established in the year 1999 with a view to "support the industrial houses in the field of calibration of testing of measuring equipment in order to upgrade the quality of products and services amongst the industries  with its qualified, expert and experienced manpower and latest and sophisticated master equipment. We are in the process of relentless continuous improvement. Our goal is to bring you new instrument, better calibration service and support , better operations impacting service quality and delivery in time. We want to be our customers' preferred source for the best calibration services. We have made progress. We have made progress. We're not claiming victory. High Quality reliable services remain high priorities for us.
ETPL was born in 1999. Are we today your preferred source for calibration of your devices? We hope so. But whether we are or are not, we understand that we won't be in the future unless we continue to get better and deliver more of the things you need all around the country.
ETPL has attained NABL accreditation, received ISO 9001:2008 and OHSAS 18001:2007 certificates to prove its credibility and has created almost a history in its trade.
Our certificates carry NABL logo that is recognized all aver the world. Ours is a multi-parameter Govt. recognized laboratory well known throughout India. We have our branch officers at difference locations in West Bengal as well as other states.
Our Engineers are trained to carry out calibration work with minimal disruption of work. We are flexible, quick and professionally managed company. We believe in quality and not in quantity.
It is not enough, but it's a start- or, better said its a continuation of a course we set out on when the Technomeasure Brand was born.
We hope this catalog provides a helpful reference to you for different services, ETPL offers in mechanical, thermal and electro-technical fields. We are committed to excellent metrology, we are committed to building upon the legacies of the brand we have acquired. We are committed to listening to you and your needs and responding as urgently as we can.
We can't promise that we'll give you whatever you wont as soon as you want it, but we will promise to listen and be as responsive as we con.
M. S.Matin
Managing Director